What kinds of therapy does Beth use?
Beth uses a number of therapy styles to provide therapy to kids and teens of all kinds, regardless of size, gender, or cultural background, and believes therapy should be grounded in a safe and supportive environment. She is trained in a variety of both play-based and talk-based evidence-based treatment modalities, including child-centered play therapy, filial therapy, Trust-Based Relational Intervention (TBRI), Theraplay, motivational interviewing (MI), trauma-focused cognitive-behavioral therapy (TF-CBT), Trauma Systems Therapy (TST), the ARC (Attachment, Regulation, and Competency) model, and Families Moving Forward (FMF).  She tailors her therapeutic approach to each individual child and family's needs and abilities.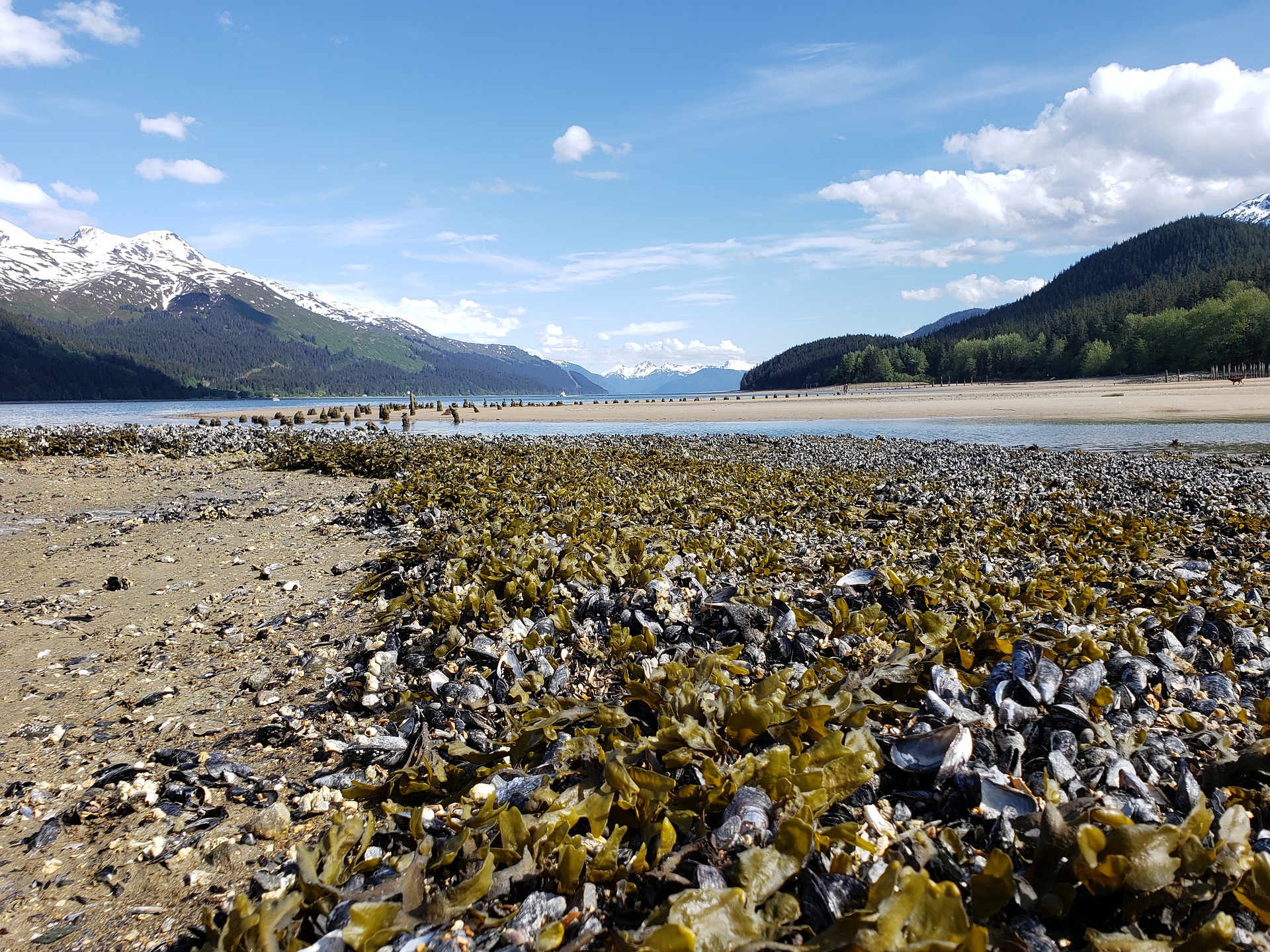 Prices for these services are based on the duration of the session:
30-minute individual sessions starting at $125.00

45-minute individual sessions starting at $175.00

Family sessions starting at $175

60-minute individual sessions starting at $225.00


Longer sessions are available, please contact me for pricing and times.*
*Beth is currently in network with Premera Blue Cross (except for Blue Cross provided through Providence hospital's benefits), Aetna, Tricare West, and Medicaid. Other insurances may be accepted on a case by case basis.