About us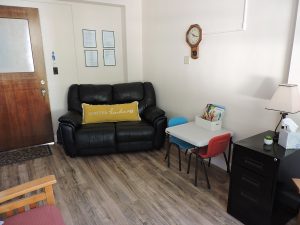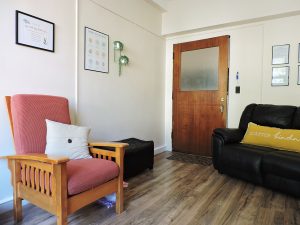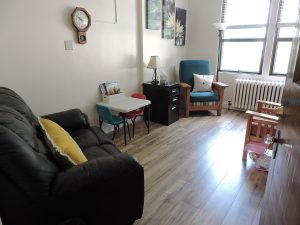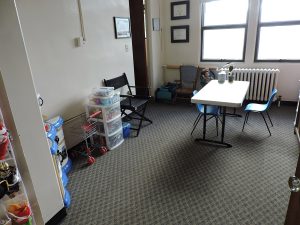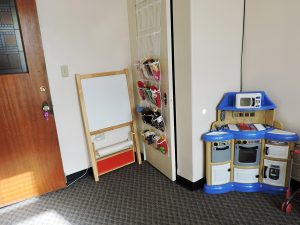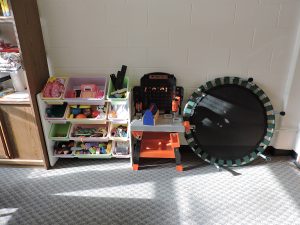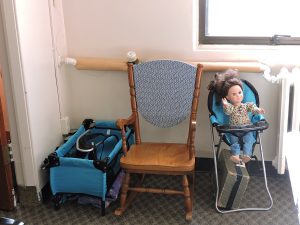 Previous
Next
Mountain Springs Counseling is the private practice of licensed therapist and practitioner, Beth Johnson. Beth is dedicated to helping children learn to cope with their stresses and helping caregivers to parent in a more effective and productive manner. Her office in Juneau provides a welcoming and comfortable environment for her clients and families. Her ability to offer remote internet based sessions means she can work with clients anywhere in Alaska when they need her.
Beth is a Licensed Professional Counselor and a Registered Play Therapist. She holds a Master of Arts Degree in clinical psychology and post-graduate certifications in Children's Mental Health and Traumatic Stress Studies.
Beth has had a passion for helping children and teens since middle school. She has enjoyed her over 15-year-long career in mental health and has experience in various roles, including working with children in an inpatient psychiatric hospital, residential treatment center, day treatment, intensive home-based treatment, office and community settings, and schools.
Working as a therapist in community mental health as well as her private practice, Beth approaches therapy with an open mind and strives to be understanding of all types of people, no matter their background.
Beth makes a special point of working with caregivers as well as children. She believes that parenting is hard, and parenting children with mental health challenges is even harder. She believes that all behavior is a form of communication and works with the adults to understand what their child(ren)'s behavior is communicating and to give adults the support they need to help them respond to their children's needs in an effective manner.