If you are having a medical or mental health emergency, please call 911.
If you feel that you are in a mental health crisis, use one of the resources listed below.
JAMHI Crisis Line at (907) 463-3303 or (855) 463-3303.

Crisis Text Line: Text HOME to 741741

National Suicide Prevention Lifeline: 800-273-8255

The NAMI Helpline: 800-950-NAMI

National Hopeline Network: 800-442-4673

LGBT National Help Center: 888-843-4564

LGBT National Youth Talkline: 800-246-7743

SEARHC Helpline: 1-877-294-0074

AWARE: 586-1090 or 900-478-1090

Alaska Careline: 877-266-4357 or text 4help to 893863
Please don't hesitate to contact me with any questions, no matter how big or small.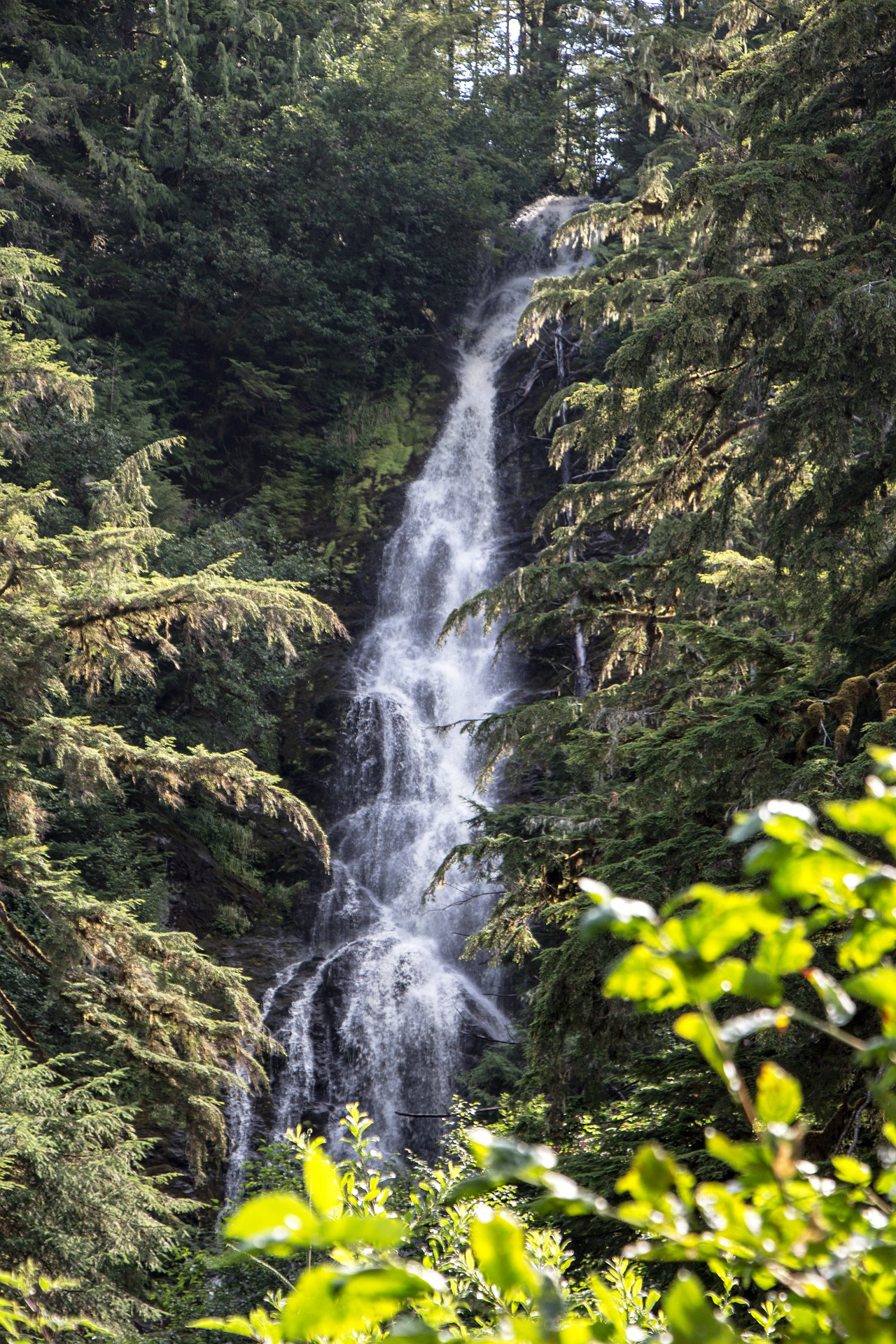 Mental Health America: Text MHA to 741741
African Americans:
Substance Use Disorder resources:
Substance Abuse Disorder Resources for Native Americans: